3D+ Innovations
At tec3d we work hard to develop innovative 3D products to offer to our clients on all types of static architectural visualisation and 3D animation projects:
Virtual Reality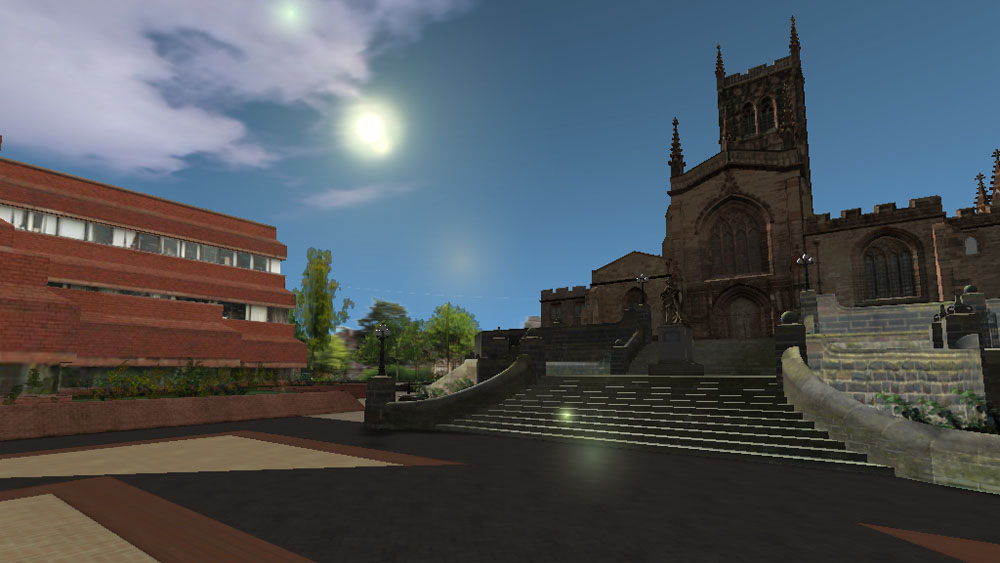 Using real-time professional game engines we can build you a fully explorable immersive 3D world for any site or building interior.
These are ideal for larger sites - allowing your clients to inspect the layout and all the crucial design details at their own pace.
360° Panoramic Images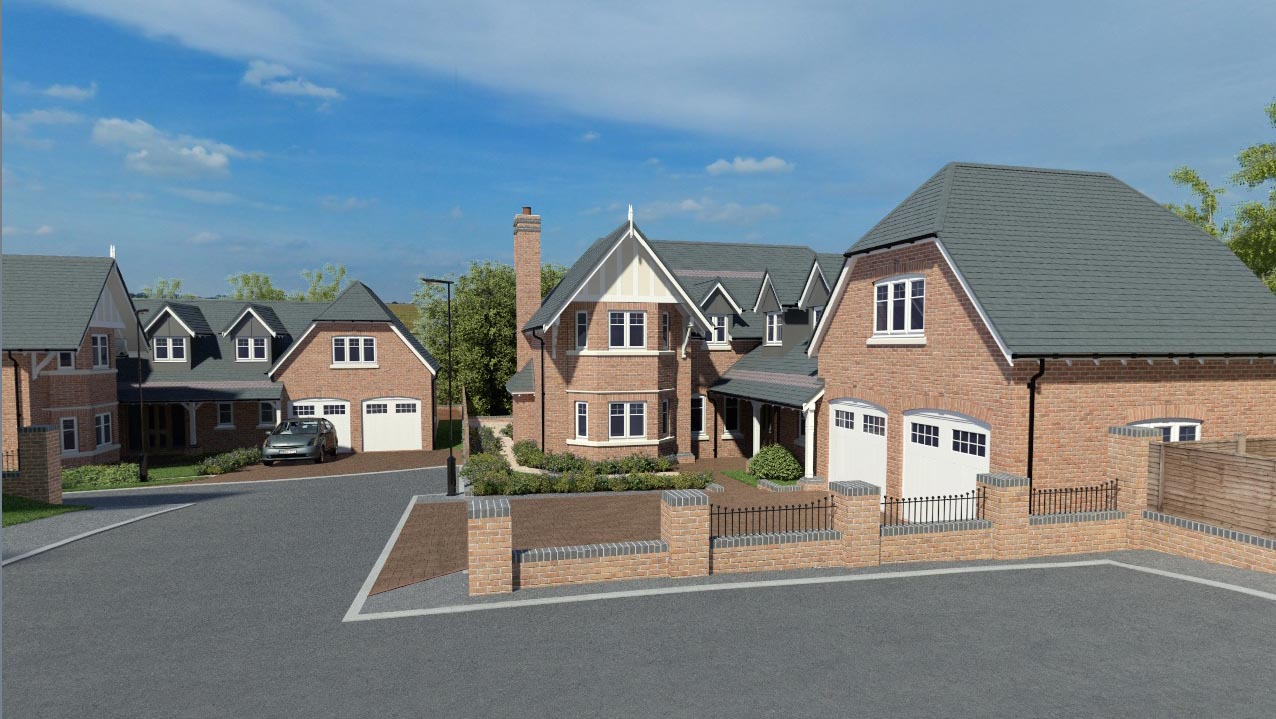 This is one of the standard CGI products that sets tec3d apart from the rest.
Our 360° panoramas allow whole developments to be viewed via an interactive 3D real time image file. Available for a nominal fee on all standard 3D architectural visualisation projects.
3D Anaglyph Images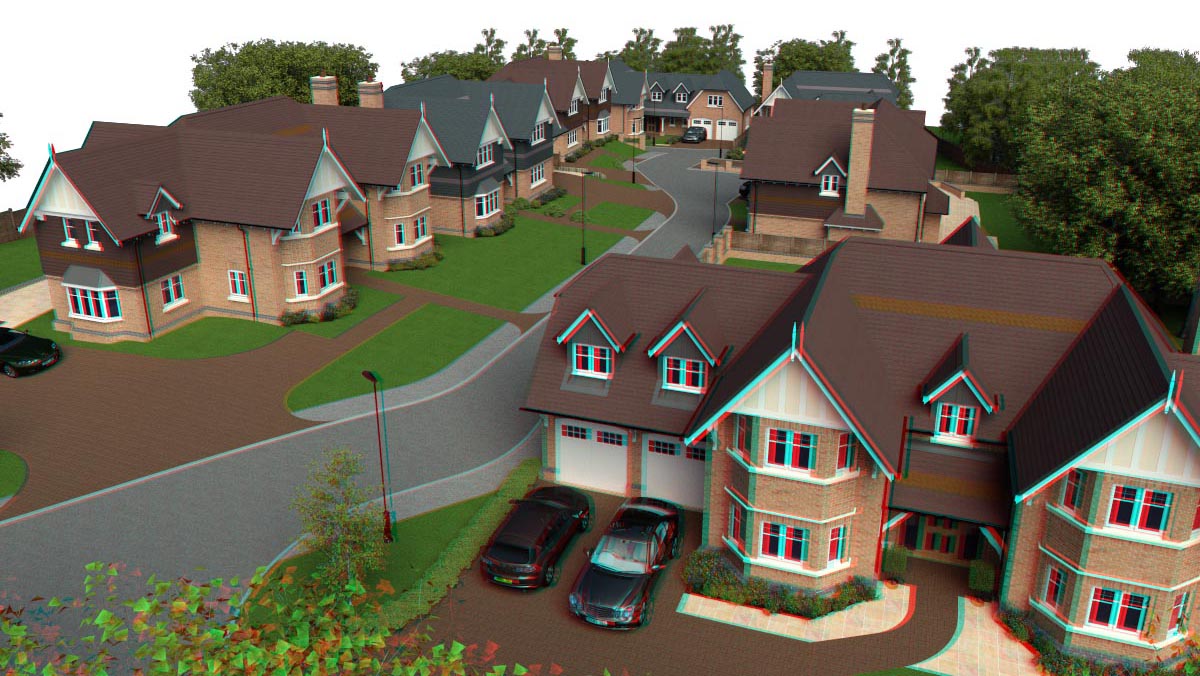 All images and animations can alslo be transformed into an immersive 3D experience. Perfect for a site office or brochure to convey the experience of being within you development.
Contact us to request a free pair of 3D glasses!